Reviews
Online:
Review on AVSIM.COM! (english)
Review on SIMFLIGHT.COM! (english)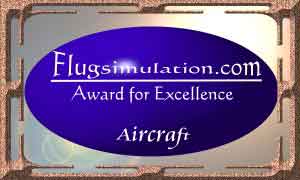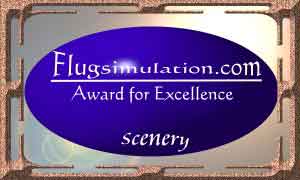 Review auf FLIGHTSIM.COM (english)
Armchair Aviator Award (english)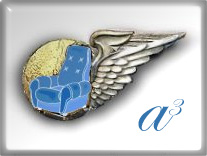 Magazines:
FlightXPress (deutsch; Nr. 06/Juni 2002)
PC Flight (irish <bg>; Vol. 7 No.1/June 2002; Magazine of the "PC Pilots Club of Ireland")
PC PILOT (english; coming up in issue Nr. 18; September 2002)
Micro Simulateur (francais; August 2002)
BUY Boeing B 314 - The Clipper NOW!